Tuesday Night Event
Atkinson Courtyard, 7 p.m. – 9 p.m.
Six craft beers and ciders on tap
Home Brewing Co.
Alesmith Brewing Company
Fall Brewing Company
Modern Times
Mother Earth Brew Co.
Julian Hard Cider
Freshly made churros on site from Churros El Tigre
All evening: Atkinson Black box
Nintendo Switch & board games
8 p.m.: Atkinson Auditorium
Beer Culture in San Diego
George Thornton from The Homebrewer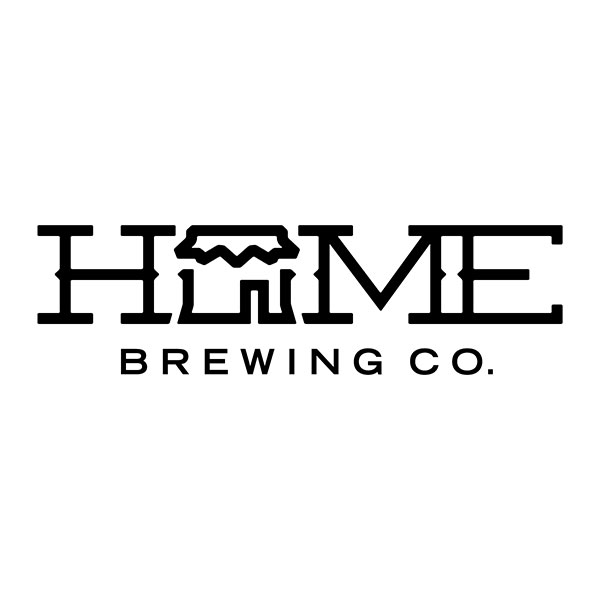 The Homebrewer | Home Brewing Co.
2911 El Cajon Blvd San Diego CA 92104
619 450 6165
www.thehomebrewersd.com | www.homebrewingco.com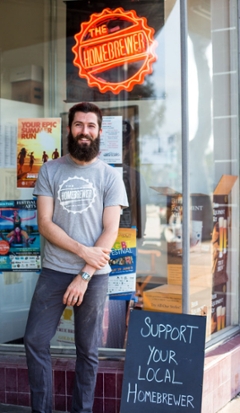 George Thornton is the co-founder of The Homebrewer, a supply store and resource center for homebrewers (2012), and Home Brewing Co. (2014), a craft brewery and tasting room in the beer centric neighborhood of North Park, San Diego.
He has a Bachelor of Arts in History from UCSD and a Master of Arts in History from SDSU. George began brewing beer as a hobby at the age of 19, at the behest of his older sister, who was growing tired of George's increasingly specific beer-buying requests. The path from hobby to career began in grad school, while working at a local homebrew supply store. George combined his passion for learning with his love of teaching to create a homebrew store that emphasized excellent customer service, and extensive resources and classes for continuing education.
George is currently instructor for the SDSU Business of Craft Beer Certificate Program, a Certified Cicerone and a Certified Beer Judge.